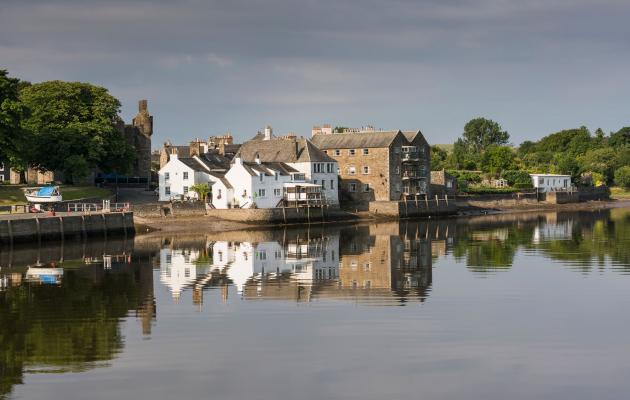 Kirkcudbright - The Artists' Town
The harbour town became a magnet for Scottish artists in the late 19th century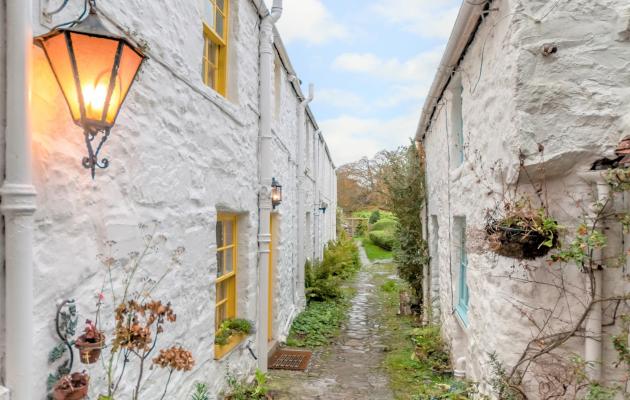 Nestled in Greengate Close
Sleeping up to four people in two bedrooms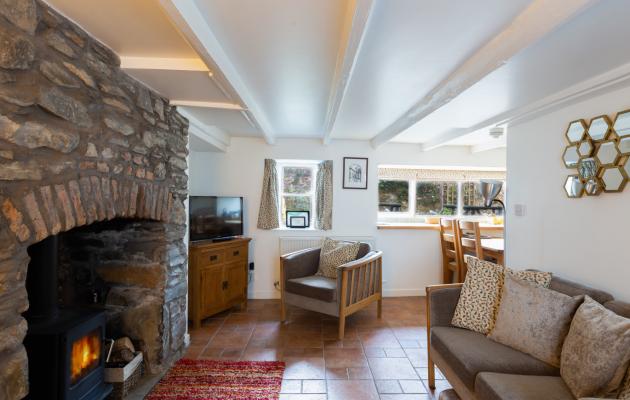 Relax in the lovingly restored cottage
Enjoy the wood-burning stove in the wonderful original fireplace
Why Holiday in Kirkcudbright?
Kirkcudbright (pronounced kir-koo-bree) is a fascinating and genuinely pretty Scottish town. Attractive painted buildings in a whole array of colours vie for attention along its broad streets. A stunning array of Architecture with buildings like the town hall, Parish Church, Greyfriars Church, the Tolbooth, the Old Jail, Broughton House and MacLellan's Castle.
A stroll along to the harbour to see the fishing boats arriving or preparing to leave, along with a chance to eat what they catch from the fish and chip shop in harbour square completes the charming effect that Kirkcudbright has on you.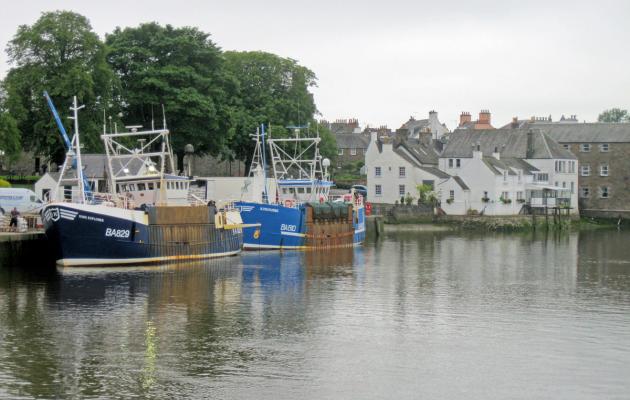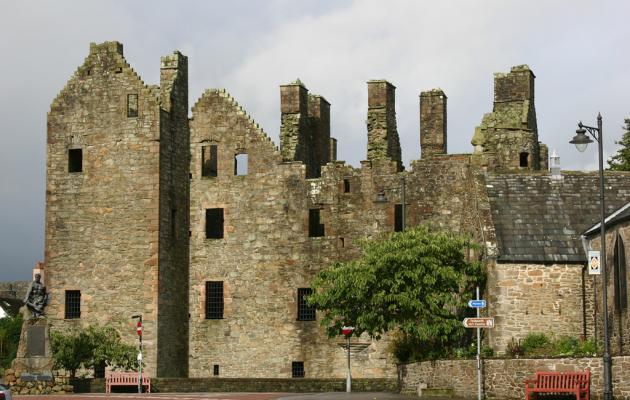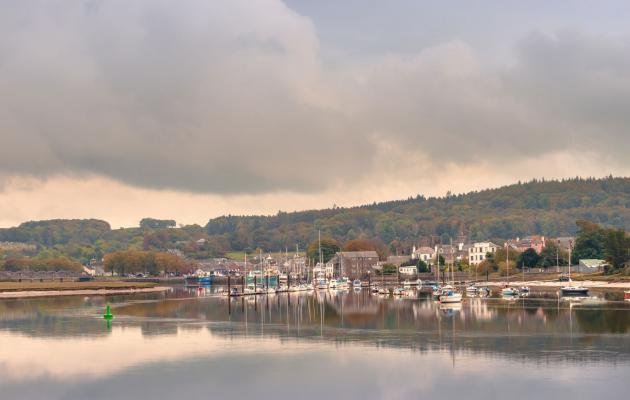 Pets welcome
in our self catering retreat
Sleeps up to 4 people
in 2 en-suite bedrooms
Friday change-overs
Weekend & midweek breaks available
Wood burning stove
in the original fireplace
Complimentary welcome basket
including local produce
Outside space
Secluded patio garden